Ok guys, I love herb rubs and this one is simple and could be used for pork or chicken. This is a quick and easy dish to make and will earn those kitchen points with your lady!
Time to cook!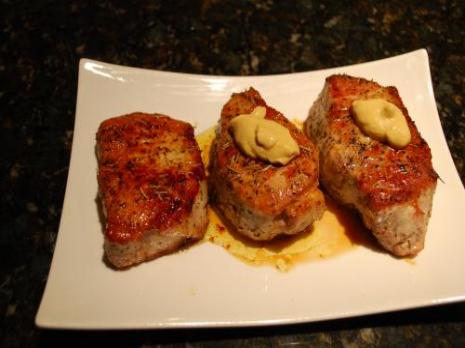 Ingredients:
3 boneless pork chops thick cut (one leftover for lunch tomorrow)
3 tablespoons olive oil
2 teaspoons kosher salt
2 teaspoons dried thyme
2 teaspoons dried oregano
2 teaspoons dried basil
1 tablespoon dried rosemary
1 teaspoon garlic powder
1/2 teaspoon red pepper flakes
Dijon mustard - optional
Step 1:
In a small bowl, mix together salt, thyme, oregano, basil, rosemary, garlic powder, red pepper flakes and 2 tablespoons olive oil.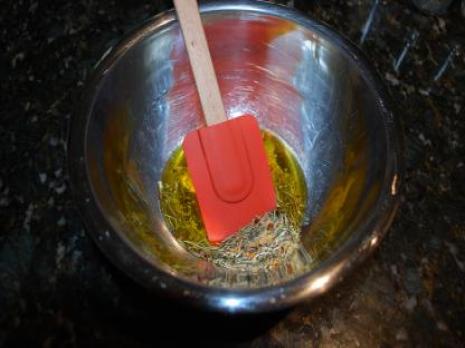 Step 2:
Place the pork chops on a large plate and pour the rub over the pork chops. Make sure the entire surface of the chops is evenly covered with the rub.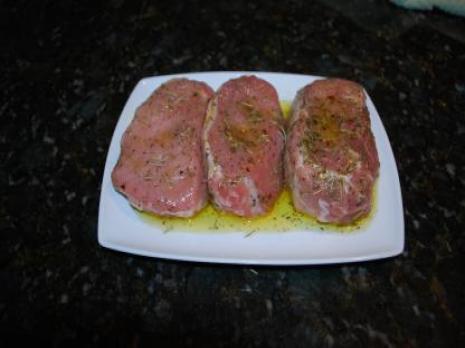 Step 3:
Preheat oven to 400. In a large ovenproof skillet heat1 tablespoon of olive oil.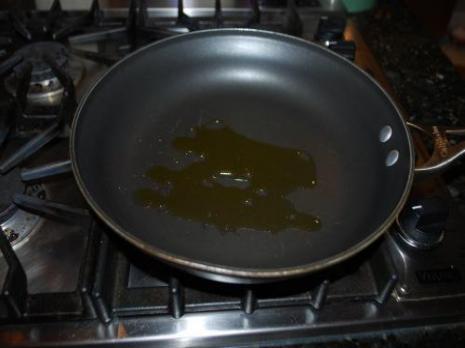 Step 4:
Brown the pork chops on one side, turn over to the other side, and place skillet in the oven. Roast the chops 12-15 minutes, or until internal temperature reaches 150 degrees.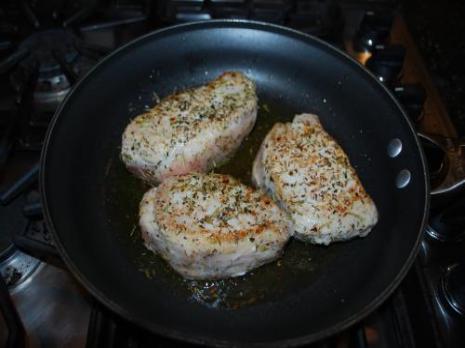 Closing Remarks:
When the pork chops are done, let them rest for about 10 minutes before you serve. I topped two of them with Dijon mustard.
Talk about a tasty and easy dish!