There are some foods that just speak to us men, and Shepherd's pie is one of them. This dish is very easy to make and just one pot needed.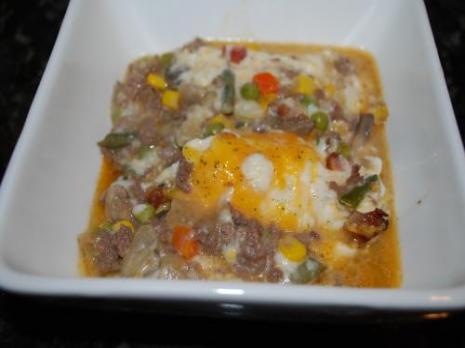 Ingredients:
1lb lean ground beef (I used venison)
1 onion, chopped
1 shallots, chopped
8oz sliced mushrooms
4 cups frozen mixed vegetables (carrots, onion, green beans, corn, peas), thawed
1 cup beef broth
3 tbsps. ketchup
1 cup shredded sharp cheddar cheese
1/2 cup diced pancetta
1 container of premade mash potatoes
3 tbsp. sour cream
Step 1:
Over medium heat, brown the meat.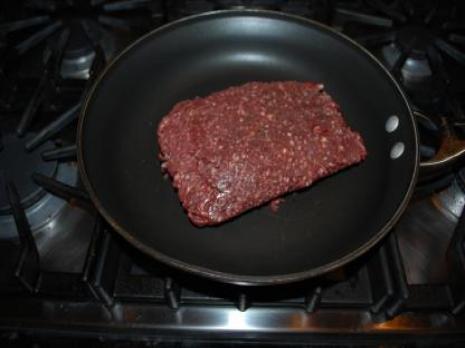 Step 2:
While the meat is browning, chop the onion and shallot.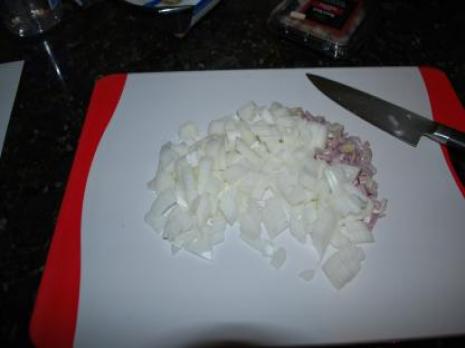 Step 3:
Transfer the meat to a Dutch oven and add mushrooms. Cook for 5 minutes.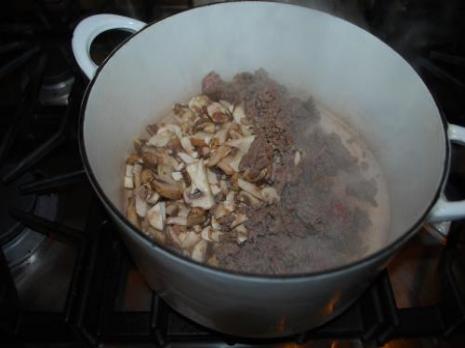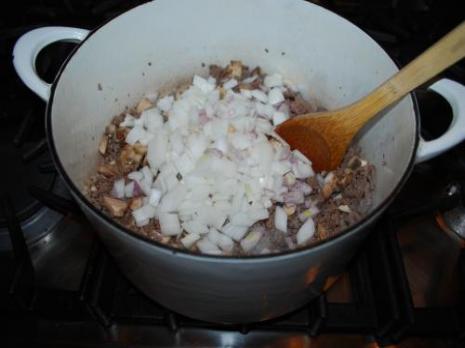 Step 5:
Add the vegetables and cook for another five minutes.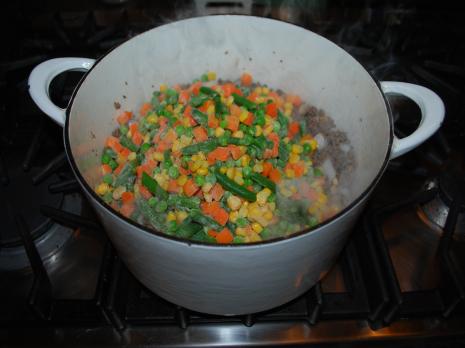 Step 6:
Add the broth and cook on high.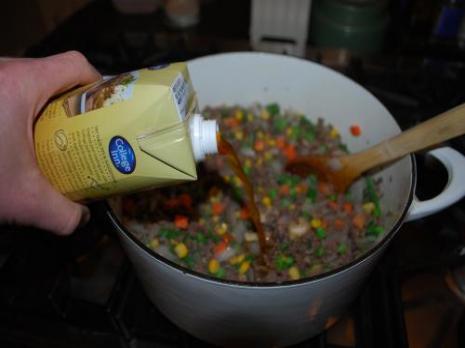 Step 7:
Turn down to simmer and add ketchup. Be sure to stir well.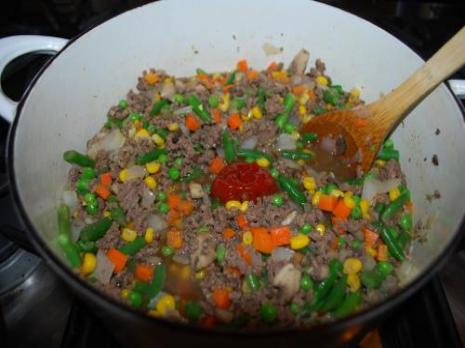 Step 8:
Heat your oven to 375. Remove the Dutch oven from heat. Add pre-made mash potatoes in a bowl (told you this will be easy).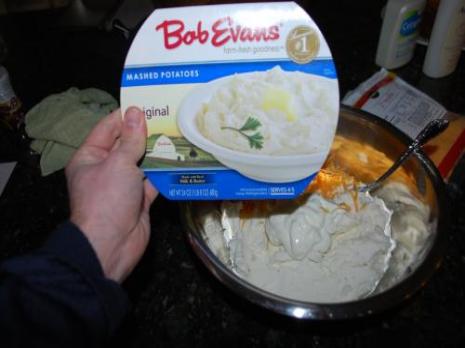 Step 9:
Add sour cream and 1/4 of cheese.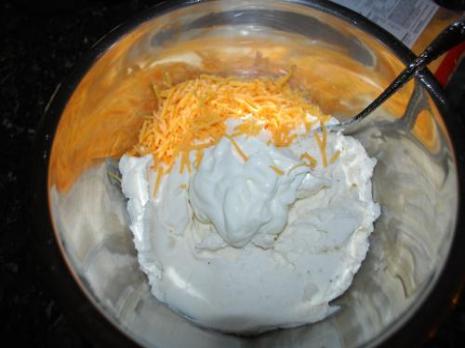 Step 10:
Mix well and add cover with potatoes in the Dutch oven.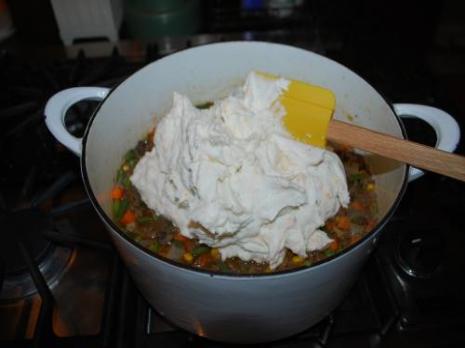 Step 11:
Add more cheese and pancetta.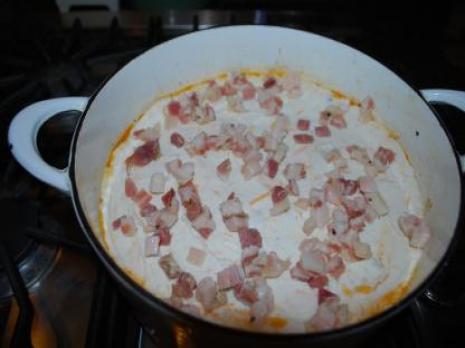 Step 12:
Place in the oven and bake for 20 minutes.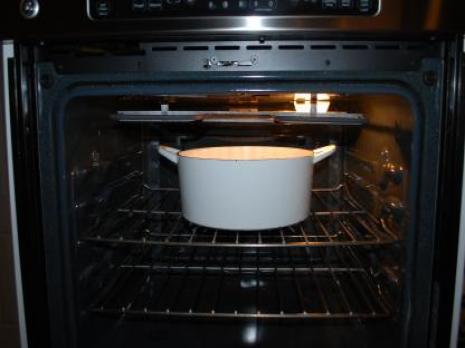 Step 13:
Remove from the oven and let cool for 5 minutes before you serve.