Recently I went hunting with my brother and was able to put meat in the freezer. My wife isn't a big venison fan, so I always try to come up with ways to hide the wild game flavor. For those of you that enjoy venison this is a no brainer. But, if you don't like venison, just substitute beef instead. My favorite part of this meal--easy clean-up as you make it all in one pot.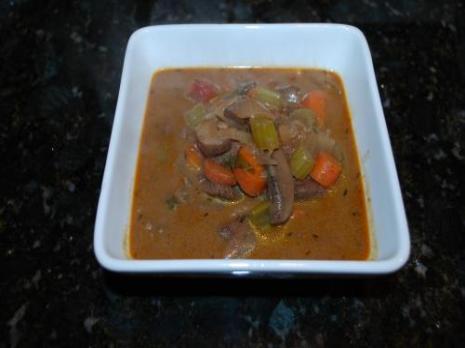 Ingredients:
3lbs venison stew meat
2 tablespoons olive oil
1/4 cup all purpose flour
1 small carton of chopped mushrooms
1 large white onion, chopped
3 shallots, chopped
3 celery stalks, chopped
3 carrots, chopped
2 cloves garlic, chopped
15oz can of diced tomatoes
1 tablespoon chopped fresh basil
1 tablespoon fresh thyme
3 bay leaves
1 cup GOOD dry red wine
3 tablespoons beef base
Step 1:
In a mixing bowl, add flour plus 2 tablespoons of smoked paprika, and the salt and garlic powder. Add one teaspoon of onion powder, cayenne pepper, dried oregano and dried thyme. Mix well.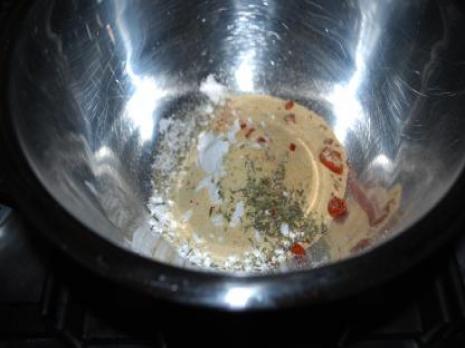 Step 2:
Toss the venison in the oil and let sit.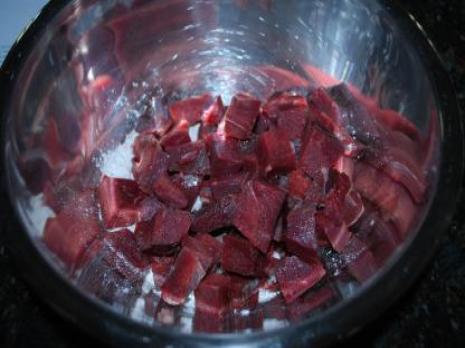 Step 3:
In a large pot (I used the Dutch oven for this), heat the olive oil and sear the meat for 5 minutes, stirring occasionally.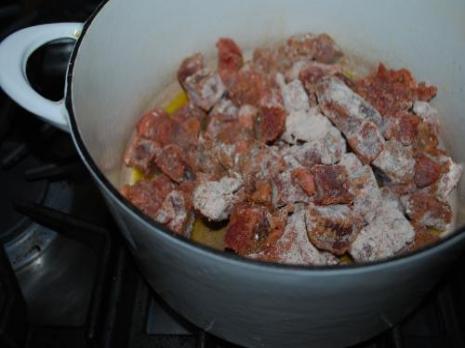 Step 4:
Add the onions and shallots. Sauté for 2 - 3 minutes.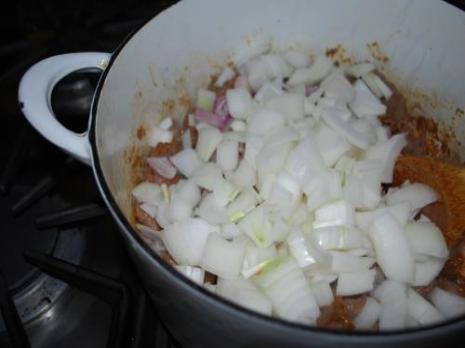 Step 5:
Time to deglaze the bottom of the pan to get the yumminess. Pour in the wine and scrape the bottom of the pan with a wooden spoon.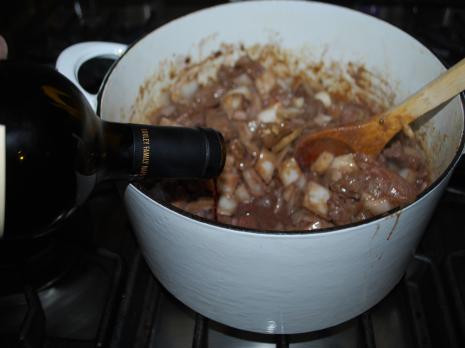 Step 6:
Add mushrooms, carrots, and celery.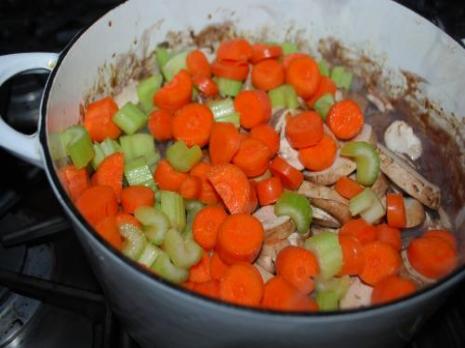 Step 7:
Cook for 3 - 4 minutes and then add garlic, tomatoes, basil, thyme, and beef base.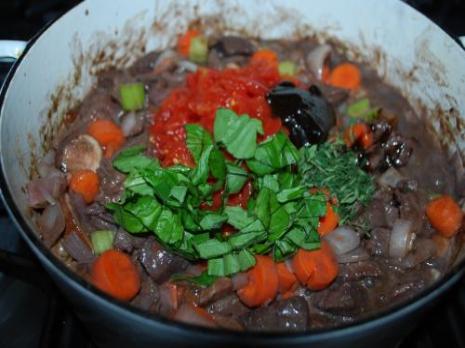 Step 8:
Pour in 4 cups of water and bay leaves.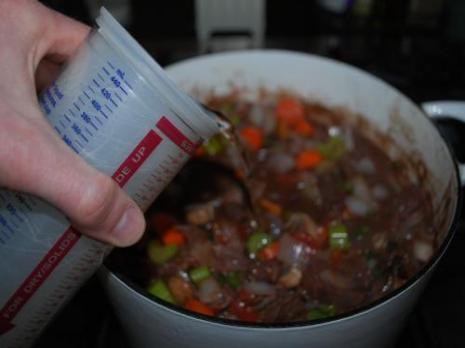 Step 9:
Bring to a boil, then simmer on low for 60 minutes. This stew goes great with crusty bread.
Step 10:
Here is a picture of me and my first buck from the trip.