Got a crock-pot, well time to get it out. Yes you can make a flank steak in the crockpot, and you will be amazed at the flavor. This is one of my MUST TRY! Lets cook.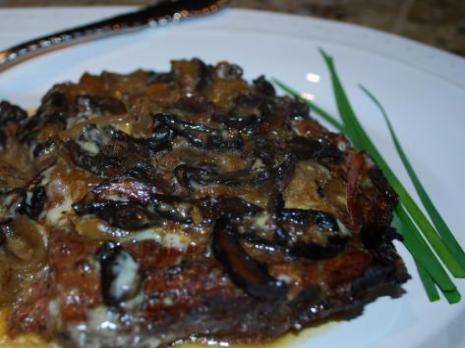 Ingredients:
1 1/2 to 2 lb flank steak
1/4 cup unbleached flour
1 onion, sliced
1/4 cup beef broth
1/4 cup Chianti wine (the rest for when you get home to drink)
1 package of mushrooms, cleaned and sliced
1 tablespoon olive oil
2 tablespoons balsamic vinegar
1/4 cup blue cheese
kosher salt and pepper to taste
Step 1:
Season flank steak with salt and pepper then coat both sides with flour. Place in bottom of the crockpot so the steak lays flat.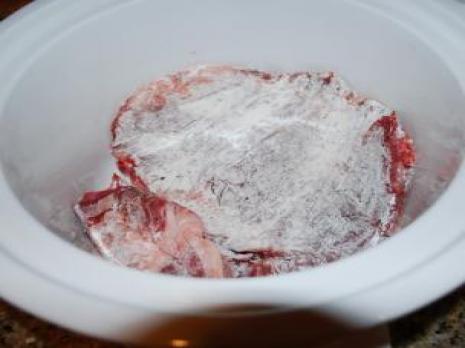 Step 2:
Spread onion slices and mushrooms over the top.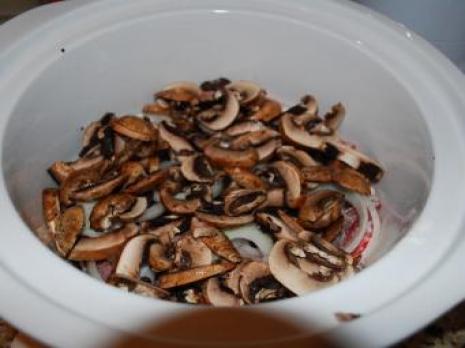 Step 3:
Whisk together beef broth and wine in a bowl. Pour over the meat.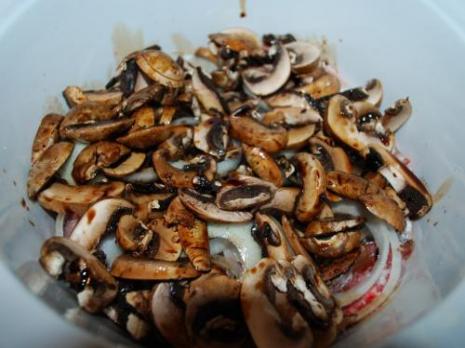 Step 4:
Drizzle with olive oil and balsamic vinegar. Cook on low for 8 hours. When you get home add blue cheese and stir to the crockpot.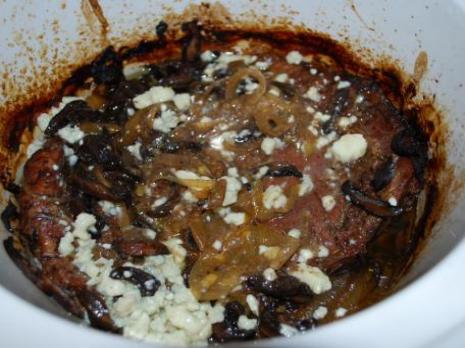 Step 5:
Dinner is done! Here is how I presented the final plate: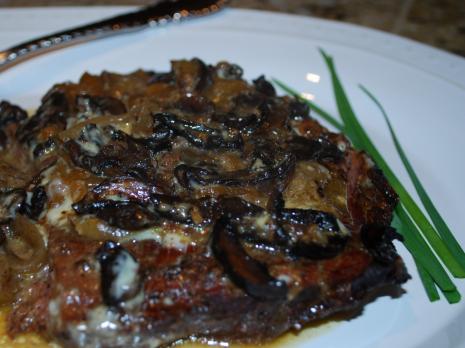 Closing Remarks:
This is a very simple dish so just tell that special someone you have dinner covered.
Happy Cooking fellas!