Breakfast enchiladas? Yep you are reading this right! This dish takes about 50 minutes total to make but is well worth it!
Let's cook!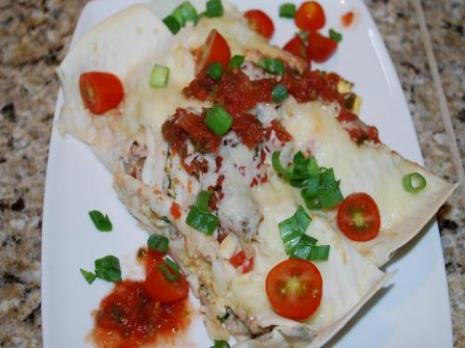 Ingredients:
1 pound of ground pork
1 tablespoon butter
4 green onions, thinly sliced
2 tablespoons fresh chopped cilantro
10 large eggs, beaten
5 flour tortillas
1 cup shredded Monterey Jack cheese
1/2 cup salsa
Step 1:
Preheat oven to 350. Cook the sausage in a large skillet over high heat.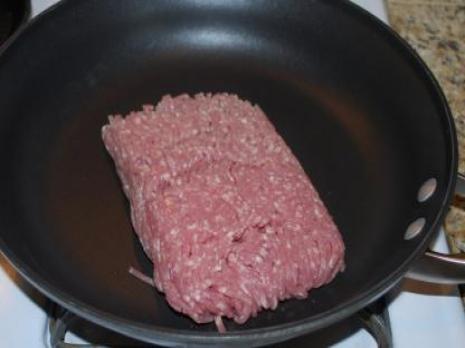 Step 2:
Once no longer pink, remove from the pan and drain and let rest. Melt butter back in the skillet and add green onions and cilantro.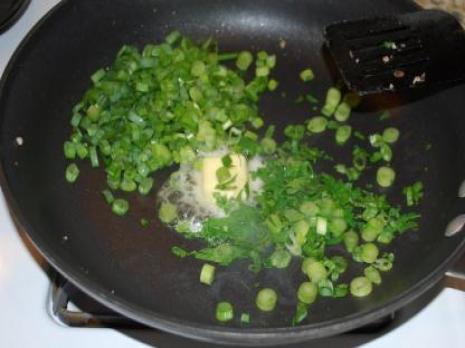 Step 3:
Sauté for one minute. Add beaten eggs, salt, and pepper.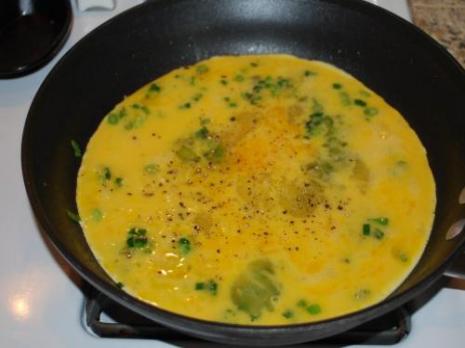 Step 4:
Do not stir the eggs until they set on the bottom of the skillet about 3 minutes for me. Draw a spatula across the bottom of the pan to form large curds.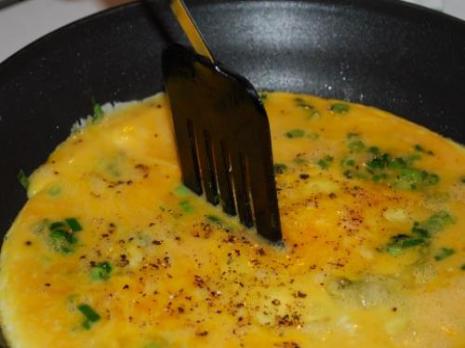 Step 5:
Continue to cook until eggs are thickened but still moist.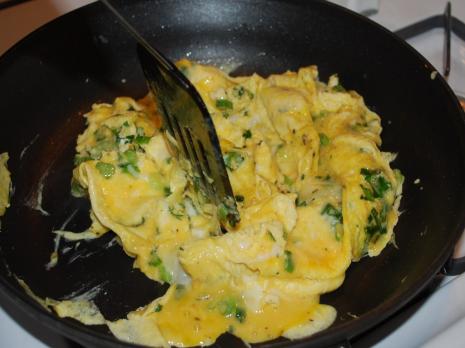 Step 6:
Remove the skillet from the heat and add sausage, 1/4 cup of salsa, and 1/2 cup of cheese.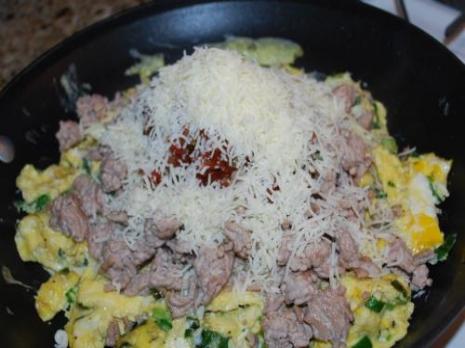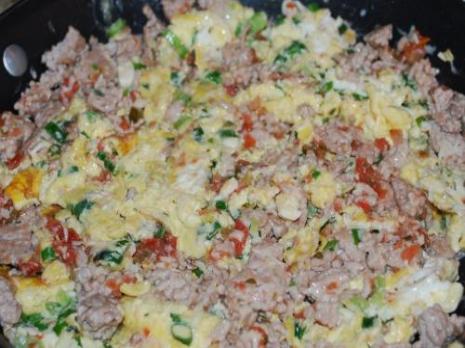 Step 8:
Lightly grease a baking dish. Spoon about 1/2 cup of egg mixture down center of each flour tortilla.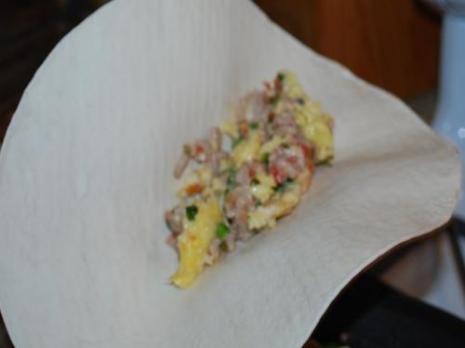 Step 9:
Place seam side down in the baking dish.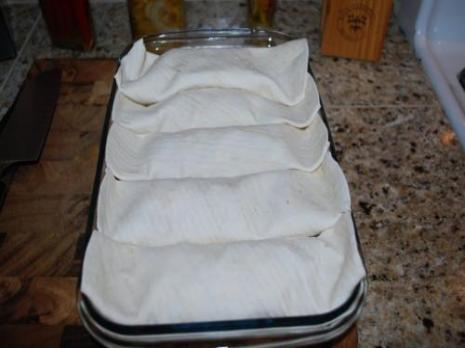 Step 10:
Sprinkle salsa and cheese down the center of the enchiladas.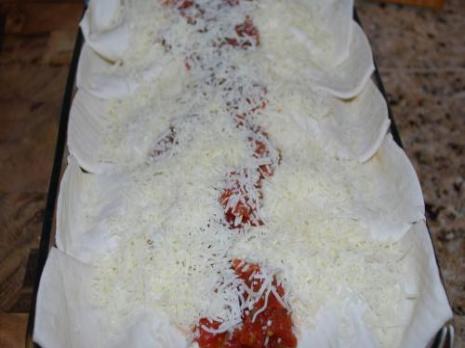 Step 11:
Bake uncovered for 20 minutes.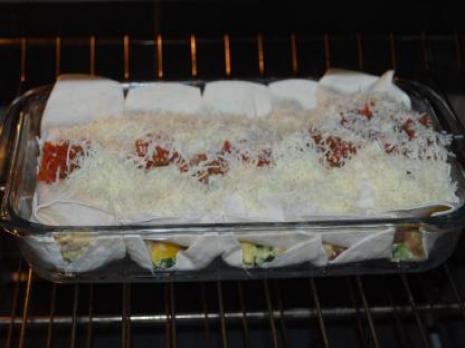 Closing Remarks:
Time to serve and top with desired toppings.