Seal the deal work? Want to make breakfast the next day? Or want to really get out of the dog house? Make this simple egg casserole and earn the points.
Let's cook!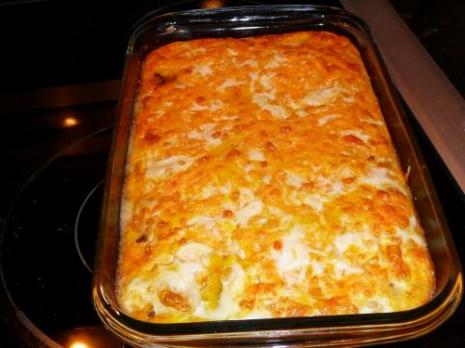 Ingredients:
1 dozen eggs
3/4 cup of water
1/3 cup milk
1 lb sausage
6 oz. shredded cheddar cheese
1 tablespoon butter
Step 1:
Preheat oven to 350 and coat a Pyrex oblong pan with butter. Brown the sausage in a skillet pan and be sure to break the sausage into small pieces.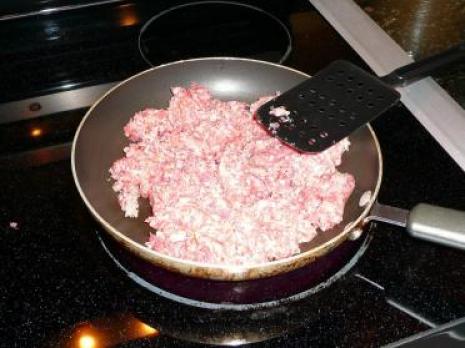 Step 2:
Drain the sausage and spread in the bottom of the pan.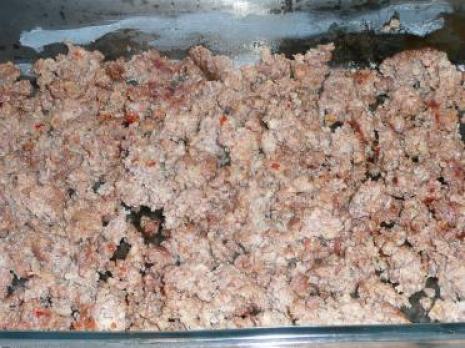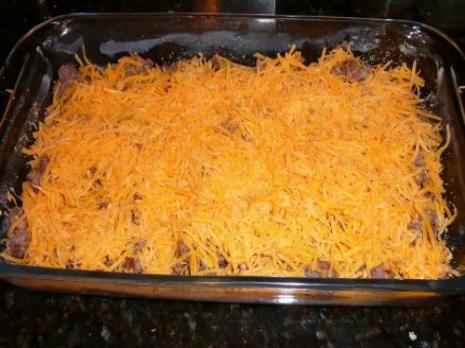 Step 4:
In a large bowl, whisk together eggs, water, and milk.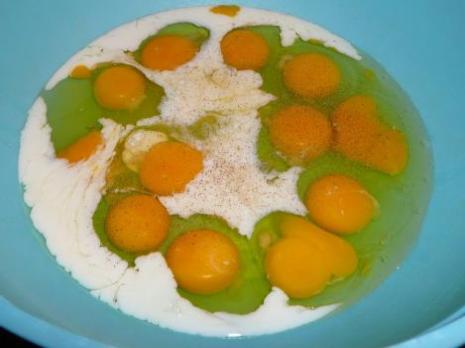 Step 5:
Pour egg over cheese and sausage.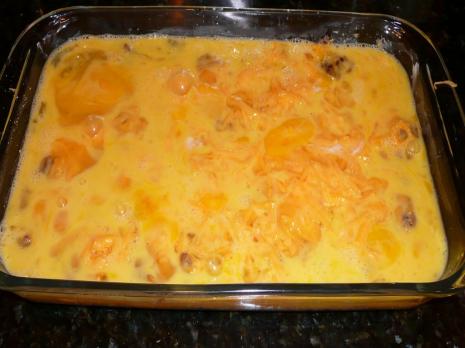 Step 6:
Bake for 1/2 hour. You will know the casserole is done when the eggs are firmly set.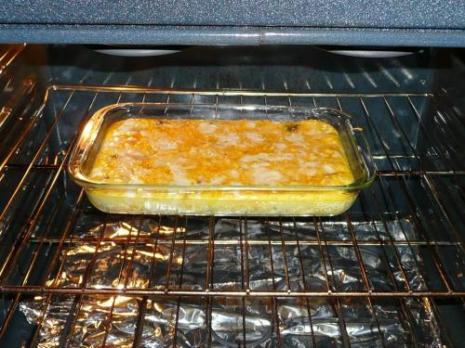 Closing Remarks:
This is a sure hit for you the next time you have to make breakfast.