Let's say you are in the dog house and you know she likes fish tacos. I have a recipe for you to cook that not only will get you out of trouble... but will even help you earn some hall passes. The preparation doesn't take long, but you need to make sure to let the fish sit in the blackening spices, so total time will take longer than 30 minutes.
Lets cook!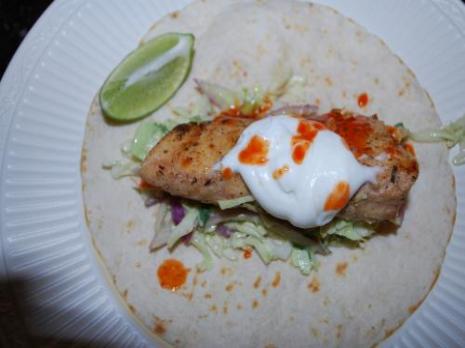 Ingredients:
1 package of thin sliced cabage
1/4 cup red wine vinegar
1 teaspoon honey
2 Serrano chilies
1 tablespoon mayonnaise (no low fat stuff)
2 avocados cubed
1/2 cup canola oil
blackening fish seasoning
1lb white fish - I used Amberjack
1 lime juiced
Mexican corn
small can seasoned black beans
fresh cilantro
sour cream
flour tortillas
Step 1:
In a blender, combine red wine vinegar, honey, chilies, mayonnaise, avocados and oil.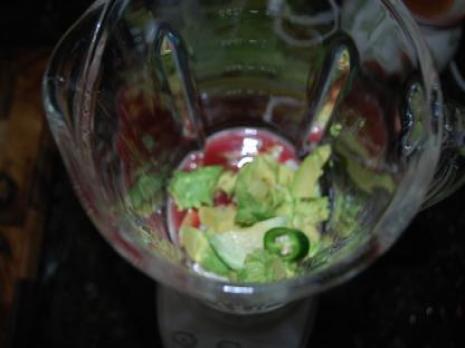 Step 2:
Blend until emulsified. Place in the refrigerator while you get the fish ready.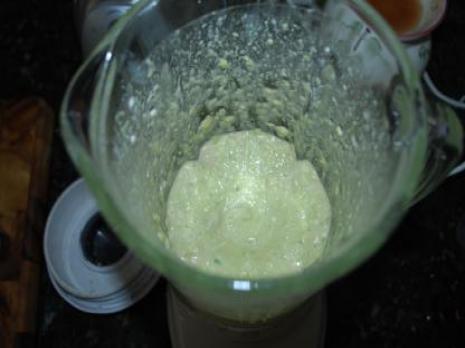 Step 3:
If you are using a big chunk of fish like me, cut into thick stripes.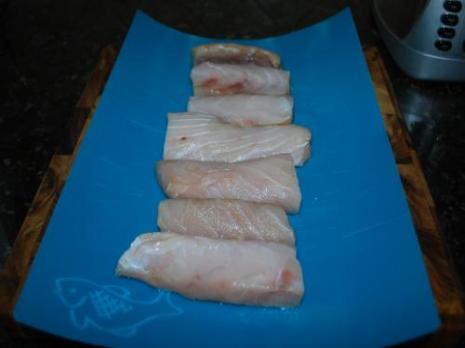 Step 4:
Place in a freezer bag with 1/4 cup of olive oil and 3 tablespoon of blackening fish seasoning.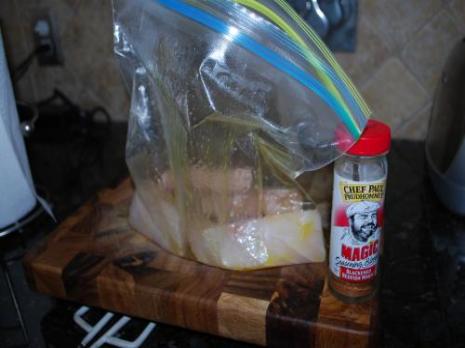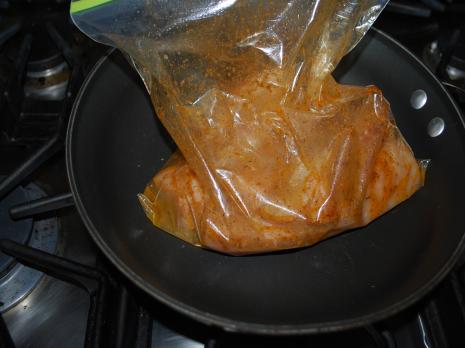 Step 6:
Time to make the slaw to put on top of the fish. Empty the bag of cabbage in a large bowl and pour in the dressing from the blender.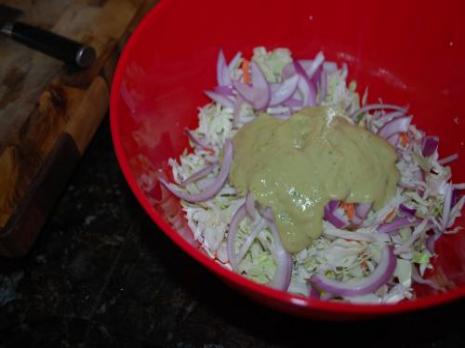 Step 7:
Toss and add cilantro. Let rest while you cook the fish.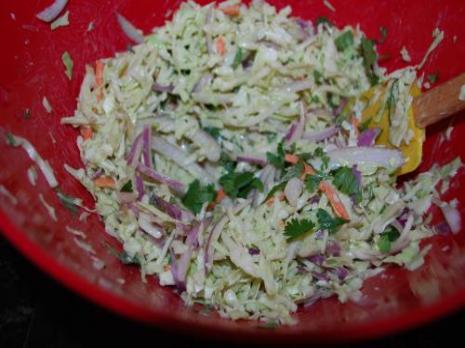 Step 8:
In a large skillet, add 1 tablespoon of butter and 1/4 cup of olive oil. Turn heat on high and let the butter melt.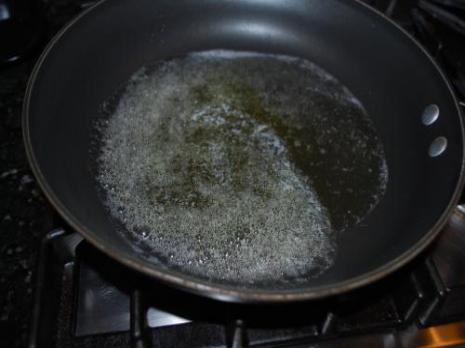 Step 9:
Add the fish and let cook on each side for 3 - 4 minutes.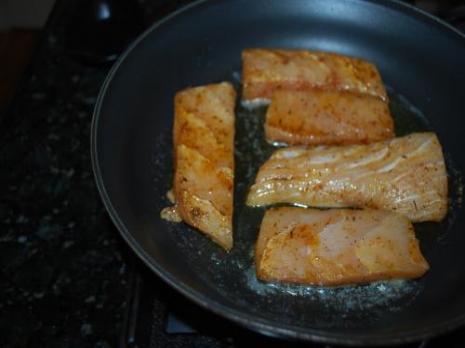 Step 10:
Remove the fish and let rest on a plate lined with paper towels to soak up some of the oil.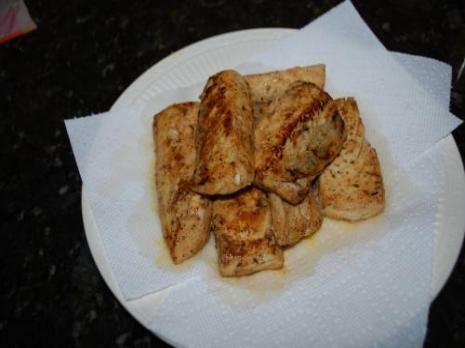 Step 11:
I like the tortillas heated so I cooked them on the stove top.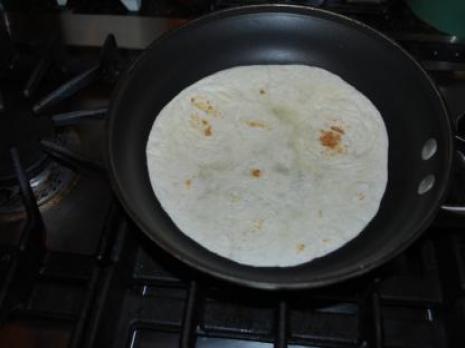 Closing Remarks:
Time to plate. I spread the slaw on the tortilla then placed the fish on top and used sour cream plus hot sauce to seal the deal.
This is a simple dish to make but has tons of flavor and it will get you out of the dog house!