This recipe takes NO TIME to fix. Eat your heart out 30 minute meals, this takes a total of 15 minutes! Take your time in the kitchen make it seem like you are working REALLY hard.
Let's cook!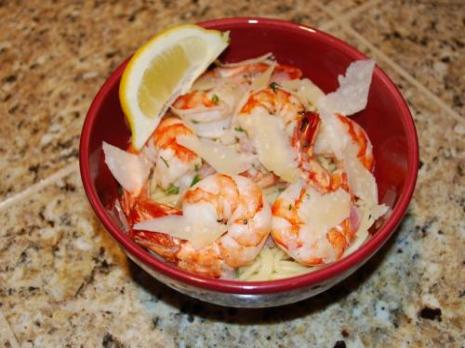 Ingredients:
20 colossal shrimp (I gotta have enough for my lunch tomorrow)
1/4 cup red onion, finely chopped
3 garlic cloves, minced
1/2 cup white wine
3/4 cup butter
1 tablespoon fresh parsley, finely chopped
1 lemon
salt and pepper to taste
1/2 box of hard pasta – start cooking this right away
Step 1:
Place shrimp in a single layer baking dish.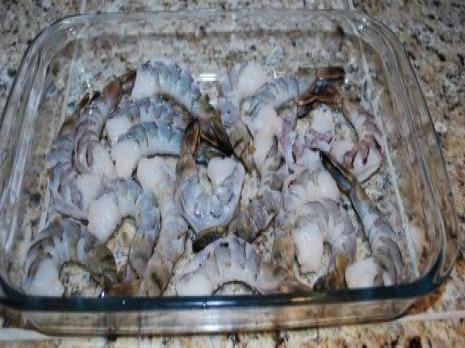 Step 2:
Sprinkle with garlic, onion, parsley, butter salt and pepper.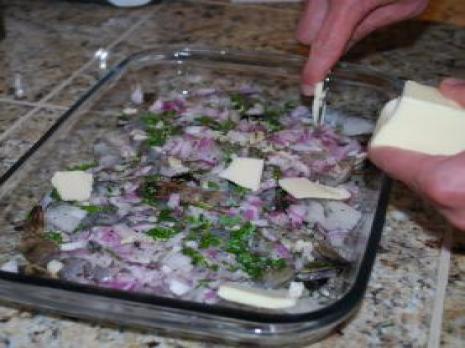 Step 3:
Pour wine over the shrimp.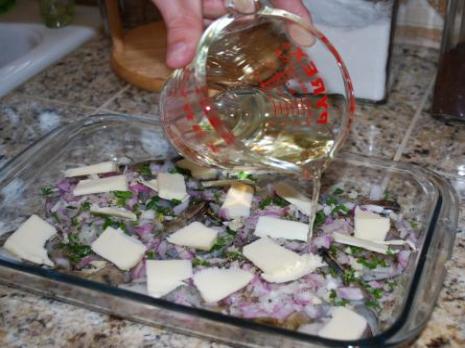 Step 4:
Turn on the broiler and place shrimp pan in, and broil for 4 minutes.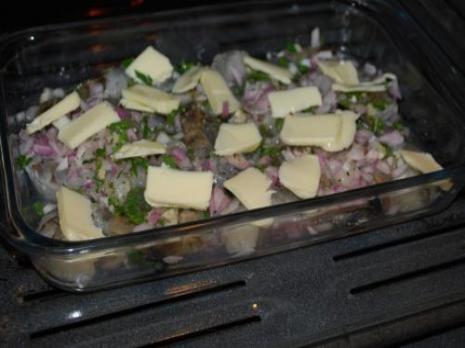 Step 5:
Turn shrimp and cook for another 4 more minutes.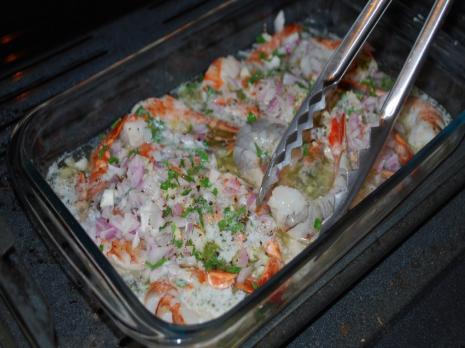 Step 6:
Remove and let rest for 1 minute before you serve.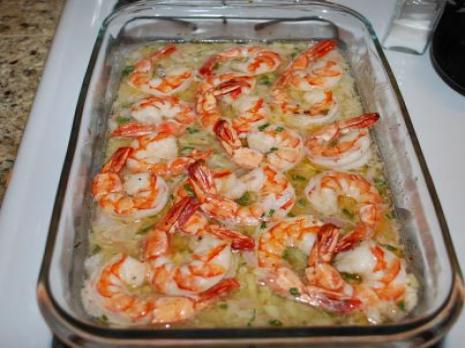 Closing Remarks:
This recipe will be very impressive and will get you out of the dog house... depending on what you did.