Island theme dinner? Want to make it quick and look the killer cook that you are? This is a quick meal which I made in 15 minutes and you can use Grouper or any like fish.
So quickie time!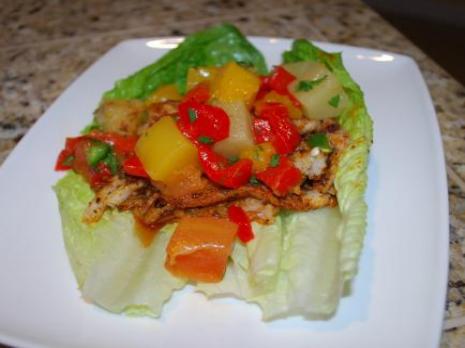 Ingredients:
2 cans tropical fruit mix (completely drained)
1 cup diced roasted red peppers
1 bunch diced cilantro leaves
2 limes, juiced
2 tablespoons diced jalapenos
2 tablespoons olive oil
4 grouper filets
cajun spice
6 romain lettuce pieces
Step 1:
Start with making the tropical salsa. Mix tropical fruit mix, cilantro, roasted peppers, lime juice, and jalapenos in a large bowl and let sit.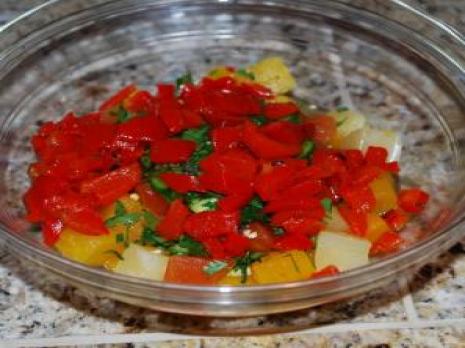 Step 2:
Time to make the grouper. In a large pan, heat olive oil until it starts smoking. Coat both sides of the grouper with cajun spice.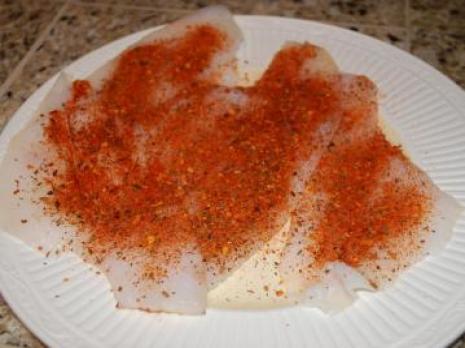 Step 3:
Place the grouper in pan and cook for 2 minutes per side.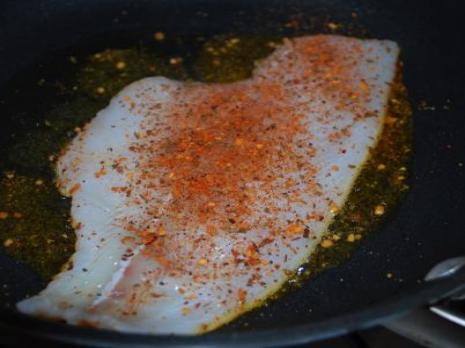 Step 4:
Transfer the fish to a resting plate. Time to plate the dish. Take romaine lettuce and arrange on the bottom of the plate. Now take the grouper and rest on top of the lettuce. Spoon tropical mix on top of the fish.
Closing Remarks:
Meal and complete and that is what I call quickie.