Dinner tonight, she-crab soup. This is not a meal I would make over the weekday due to the time and effort it takes to make this meal, but for a raining weekend soup, this hit the spot.
Let's cook!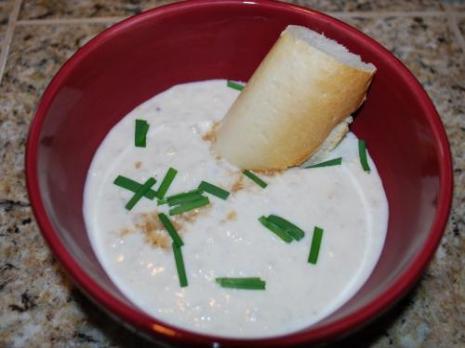 Ingredients:
4 cups whipping cream
2 cups fish stock
1/3 cup all-purpose flour
1/4 cup unsalted butter
2 tablespoons lemon juice
1 pound crabmeat
Sherry
1/4 teaspoon nutmeg
salt and pepper
Step 1:
In a large pot combine whipping cream, salt and pepper to taste. Bring to a boil, then reduce heat, and simmer for 1 hour.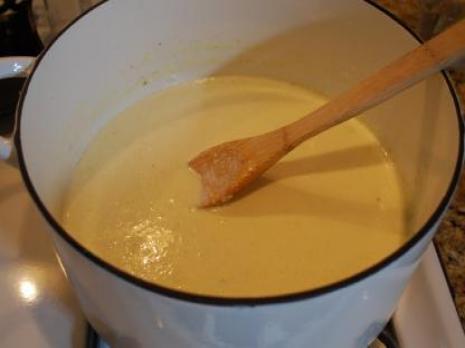 Step 2:
When the cream has simmered for 40 minutes, melt butter in a large pot over low heat.
Step 3:
Once the butter has melted, add the flour.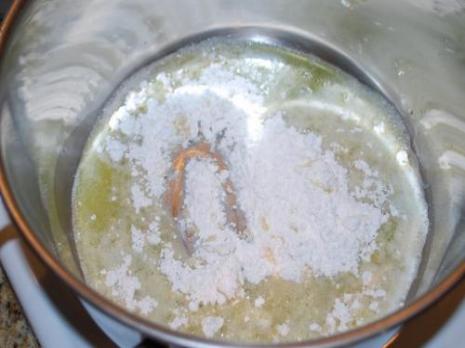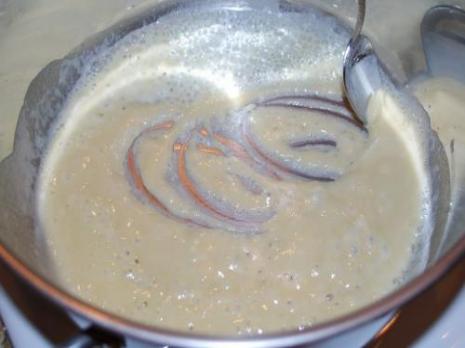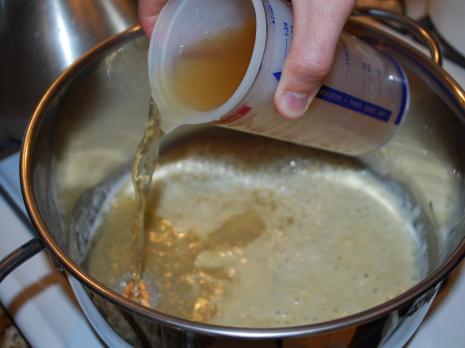 Step 6:
Whisk together until mixture has thickened.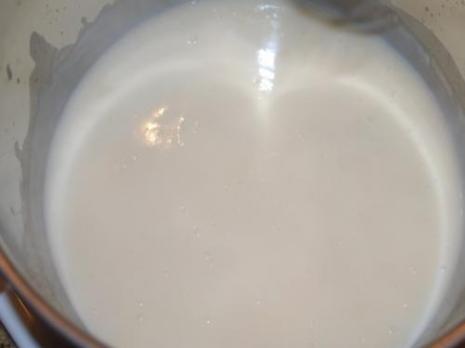 Step 7:
Add mixture to the pot of cream.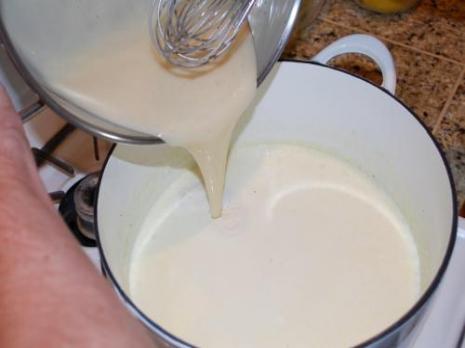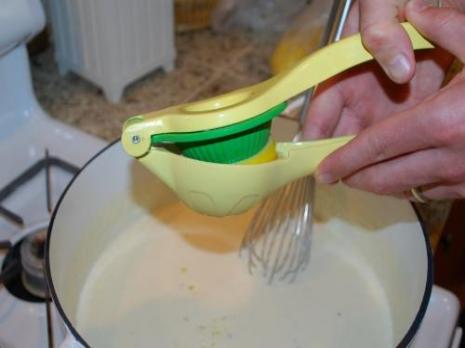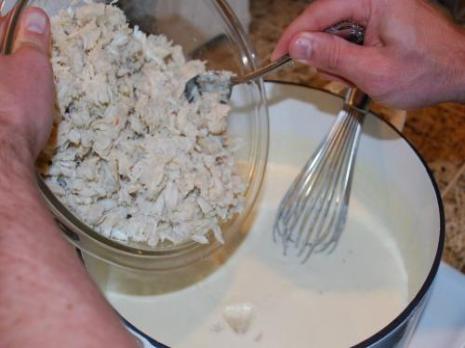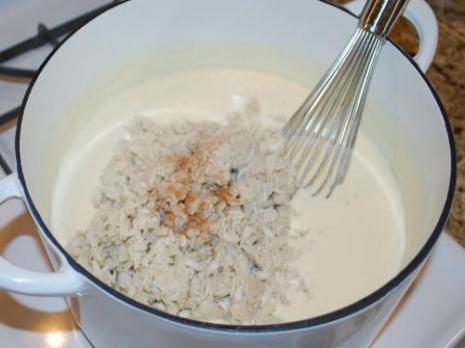 Step 11:
Stir well and let cook for another 5 minutes.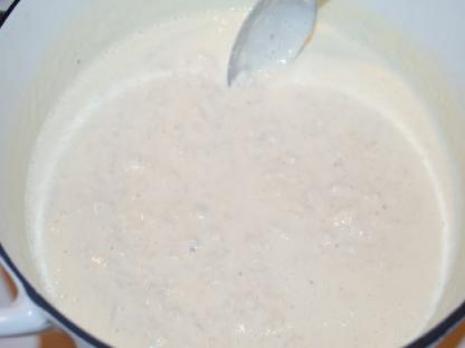 Step 12:
I used fresh chives as the garnish.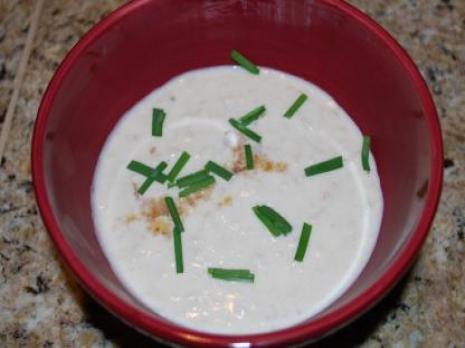 Closing Remarks:
This is a great soup to freeze and enjoy later! Since most of Jen's family lives in Maryland, I think made her a little home sick. She could not stop raving about how much she loved the she-crab soup!
Happy Cooking!