I love slow cooking on Saturday morning for that just in time college football meal. Make these slow cooked beef short ribs and this sauce to go with it... not really sure what to call it so we will call DAMN GOOD! This dish takes just over 4 hours from start to finish but over 3 hours is the slow cooking process which gives you time to watch the game and throw back a few cold ones.
Time to cook!
Let's cook!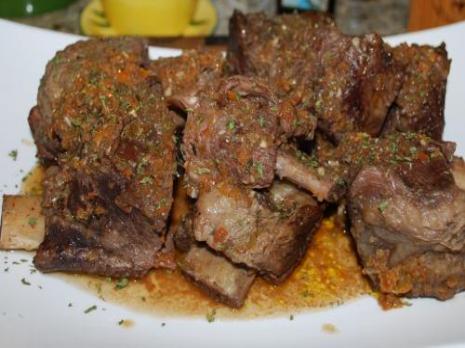 Ingredients:
3 tablespoons olive oil
4- 5 lbs beef short ribs
1 yellow onion, chopped
3 carrots, chopped
1 tomato, quartered
3 ribs celery, chopped
8 cloves garlic, peeled
1 bunch of thyme
1 1/2 cups dry red wine
3 cups organic beef stock
Step 1:
Place the onion, garlic, celery, carrot, and tomato into a food processor and blend until a pulp.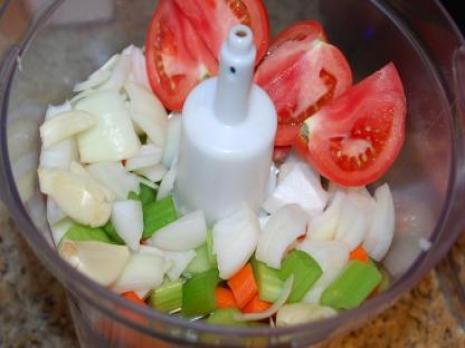 Step 2:
Take a large Dutch oven (yes it is a cooking item that doesn't involve sheets and the bed!) and place over medium heat. Add 3 tablespoons of olive oil and add thyme to infuse the oil.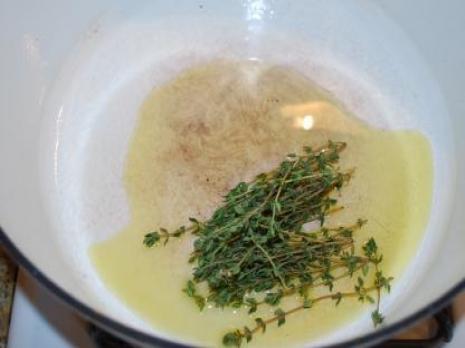 Step 3:
Add the vegetable pulp, season with salt and pepper and cook for 10 minutes.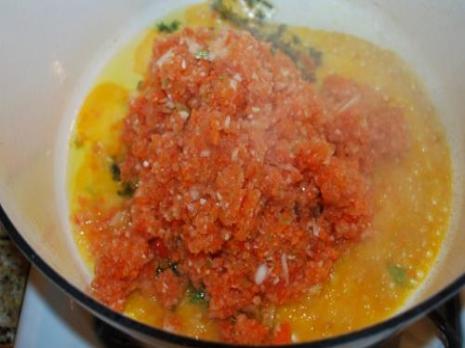 Step 4:
This is a good time to sear the ribs. Preheat cast iron over high heat. Season the ribs with salt and pepper, drizzle a little olive oil.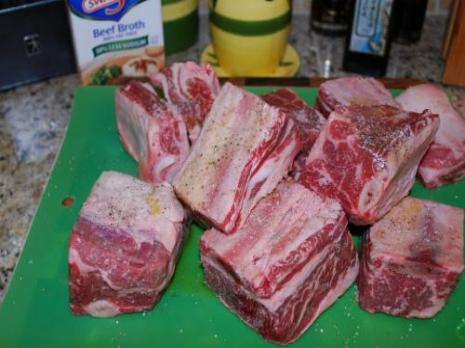 Step 5:
Brown the ribs on all sides.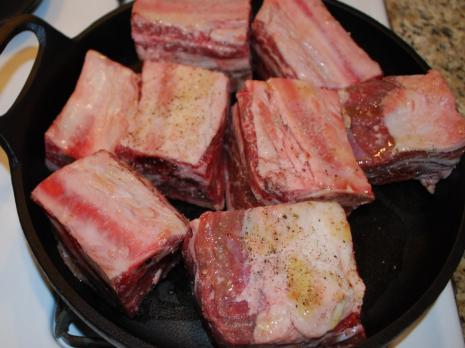 Step 6:
Turn off the ribs and remove from heat. Now pour beef stock into the dutch oven.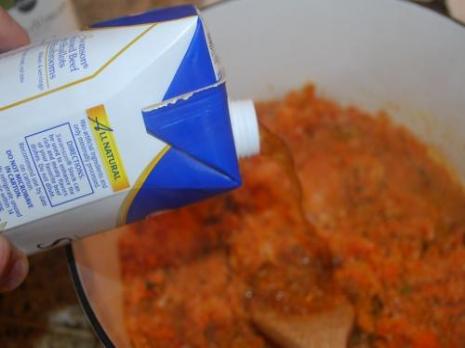 Step 7:
Pour in red wine and bring to a boil.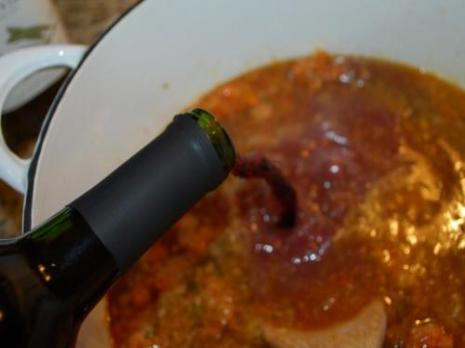 Step 8:
Place the ribs in the Dutch oven.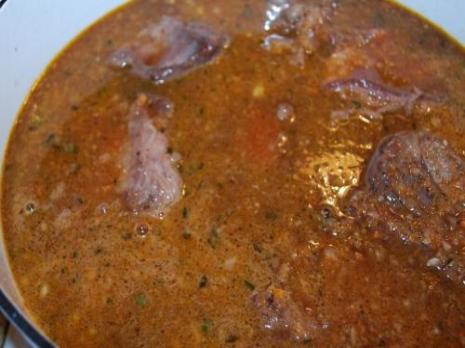 Step 9:
Place the lid on top and reduce the heat to simmer and cook for 3 hours.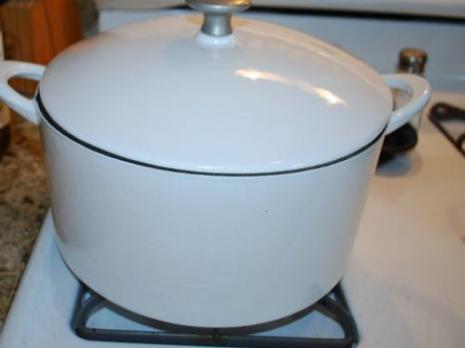 Step 10:
Remove 2 cups of the liquid and strain into a sauce pan over medium heat. Heat until the sauce is reduced and thickened, about 5 minutes.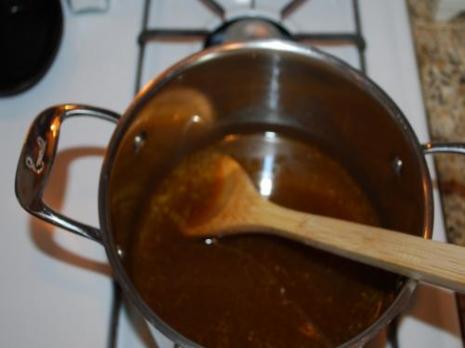 Closing Remarks:
Time to plate these bad boys! Place the ribs on serving plate and pour the sauce from the pan over them. I topped this dish with dried thyme. Now back to the game.