One of my favorite things to eat is Chicken Marsala and what makes it better is when you cook it for her. This is a simple dish with complex flavors, so it's easy to fool her into thinking you worked on this dish for hours. One other tip--be sure to drink white wine with this while you cook, and serve with white wine for her too.
Let's cook!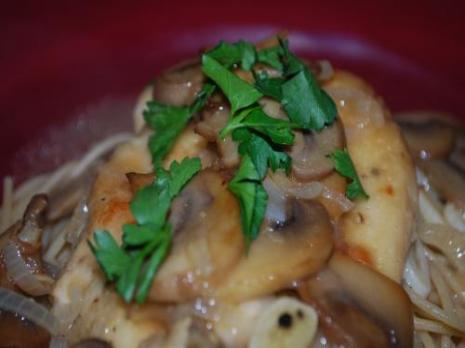 Ingredients:
1lb chicken cutlets, thin cut
1/3 cup flour and a teaspoon for later
6 tablespoons of butter
8oz. white button mushrooms, sliced
2 shallots, chopped
4 garlic cloves, minced
1/2 cup Marsala wine
1/2 chicken stock
salt and pepper
Italian parsley, chopped
Step 1:
Season the chicken on both sides with salt and pepper.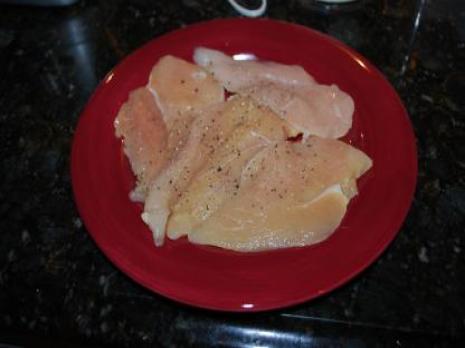 Step 2:
Place the flour on a plate.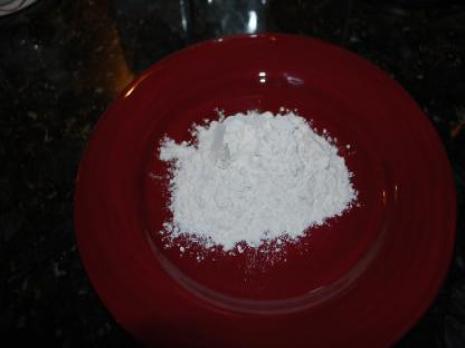 Step 3:
Dredge the chicken in the flour.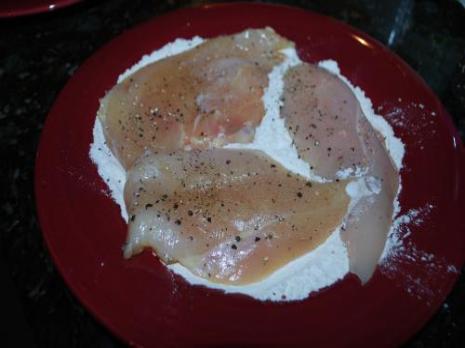 Step 4:
Heat 2 tablespoons olive oil and 1 tablespoon of butter in a large skillet over medium heat.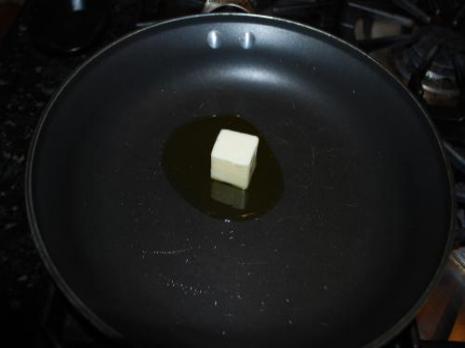 Step 5:
Add the chicken and cook, trying to turn it only once and cook until golden brown. Typically this takes 3 minutes per side.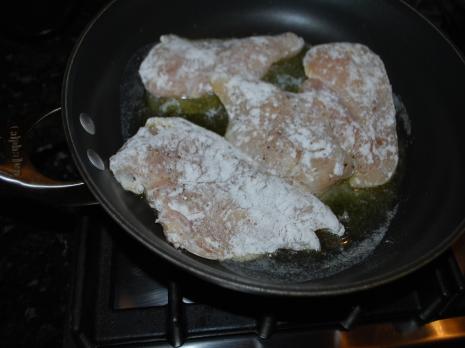 Step 6:
Place the chicken on a plate and let it rest.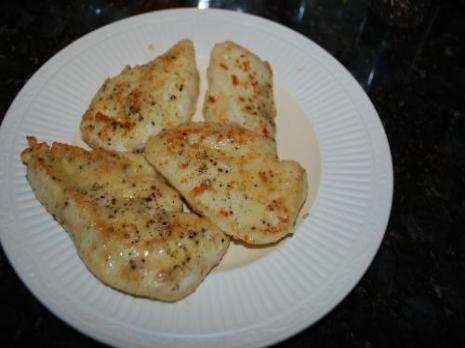 Step 7:
Add 2 tablespoons butter and 1 teaspoon of olive oil. Add the mushrooms and cook until gold brown. Transfer to the plate with the chicken.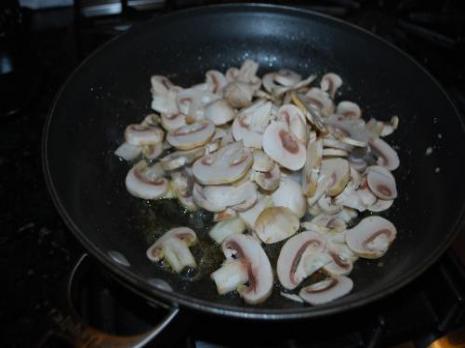 Step 8:
Using the same skillet, place 1 tablespoon of olive oil and add shallots and garlic. Cook for 1 minute max or until you start to smell the garlic.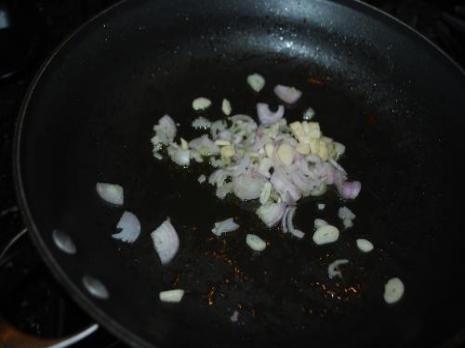 Step 9:
Add a tablespoon of flour and cook for about 1 minute.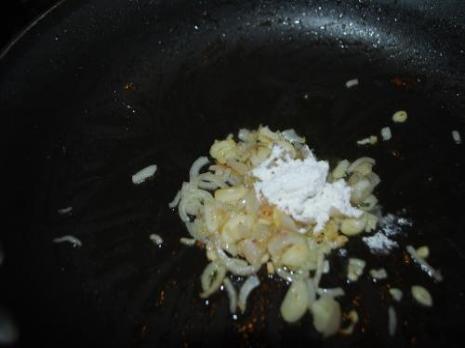 Step 10:
Add the chicken stock and Marsala. Be sure to scrape the bottom of the pan to ensure those flavors make it in the sauce.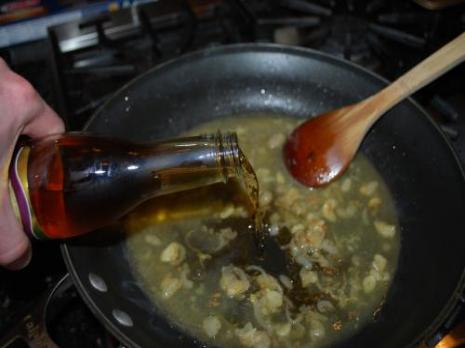 Step 11:
Add two tablespoons of butter to the sauce (don't worry you will burn off the fat later).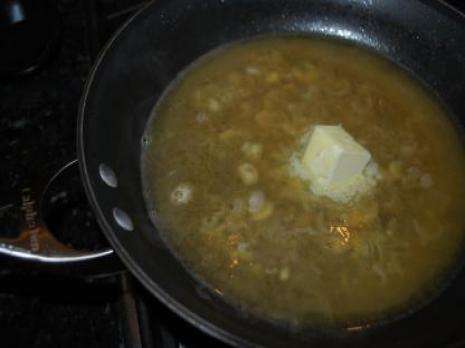 Step 12:
Return the chicken and mushrooms to the skillet and cook for 5 minutes.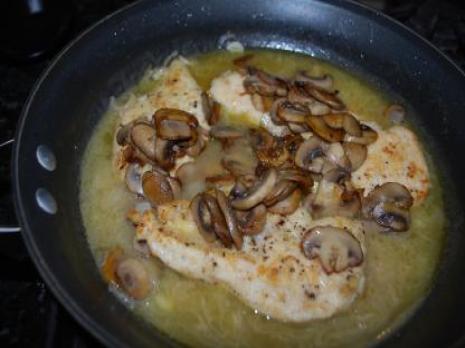 Closing Remarks:
Time to plate--I served my dish with pasta. Season with salt and pepper. I did garnish this with fresh parsley to add some color, and writing up this post is making me hungry for this tasty dish all over again.
Be sure to tell her you need to work off the butter... then give her that grin!